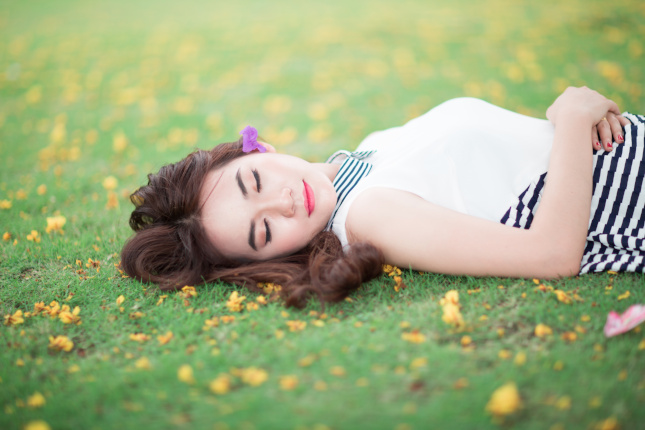 Many people have some sort of dental anxiety. Some have had bad experiences with other dentists in the past, while others don't like the thought of people touching their mouths. Whatever the reason for your dental anxiety, Cordano Dental is here to help. We offer both laughing gas and oral conscious sedation to give you professional, comfortable dental care.
Laughing Gas
Laughing gas helps our patients relax while we get our work done. Administered through the nose, laughing gas makes you feel comfortable, happy, and often giggly. Laughing gas is effective and convenient for you, because you can still drive to and from your appointment. It wears off quickly so that you can get back to your busy life.
Oral Conscious Sedation
Oral conscious sedation taken in the form of a pill, usually before you arrive for your appointment. Similar to laughing gas, oral conscious sedation, such as Valium, will allow you to feel relaxed and comfortable during your appointment. Because oral conscious sedation takes a while to wear off, you will need someone to drive you to and from the appointment.
Benefits of Sedation Dentistry
Sedation dentistry not only helps you have a better dental experience, but it also helps our team get more work done! When patients are relaxed, we can often finish complex dental work faster and more efficiently than we otherwise could.
Most importantly, sedation dentistry can eliminate your anxiety about going to the dentist and help you get the dental health care you need. When you avoid the dentist, you run the risk of problems such as gum disease or oral cancer going undetected, as well as problems with cavities and tooth decay. Sedation dentistry will let you maintain your oral health while being comfortable!
At Cordano Dental, we are all about patient satisfaction and care, so call our office today to schedule an appointment and learn more about options for sedation dentistry.