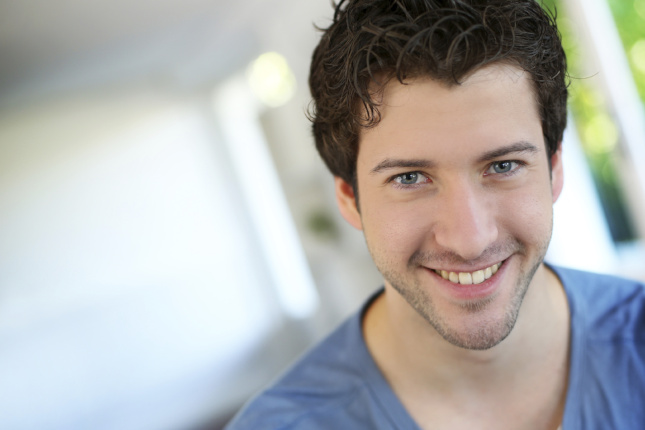 Cordano Dental boasts state-of-the-art technology, which makes us the most effective and efficient dentists we can be. Our priority is your health. Our investment in new technology helps us invest in your comfort and in your dental wellness.
Our dental technology includes:
Digital x-rays. Digital x-rays allow us to snap a picture of your teeth and bones and immediately analyze it on a screen in the room. This also lets us zoom in on different aspects of the x-ray and helps us show you exactly what's going on in your mouth.
Intraoral camera and scanner. An intraoral camera is a camera that lets us see inside your mouth and project it on a screen. This is more effective than using mirrors, as it is more accurate, and like digital x-rays, it helps us keep you up-to-date on what we're seeing in your mouth.
Laser dentistry. At Cordano Dental, we use soft-tissue lasers to give you the best care possible. Soft-tissue laser dentistry allows us to reshape gums for cosmetic dentistry, remove infected gum tissue, treat oral ulcers or cold sores, and remove excess gum tissue.
CT machine and scanner. CT scanners are used when regular x-rays are not sufficient. This high-tech machine allows us to create accurate three-dimensional maps of your teeth, nerves, and gums, helping us make the best treatment plan tailored to your needs.
4 TV monitors in each operatory. With all this technology, it's important to be able to see the scans and models. At Cordano Dental, we have four monitors in each room to take full advantage of the x-ray and scanning machines we have. These monitors help us understand your individual physiology and keep you informed about what's going on in your mouth.
3D printers for surgical guides and models. When planning treatment or explaining procedures to patients, models are extremely useful. Cordano Dental uses a three-dimensional printer to make models and guides in-house, helping you visualize what our plan for your treatment is.
To see more of how this cutting-edge technology can help keep your mouth healthy, call Cordano Dentistry today!