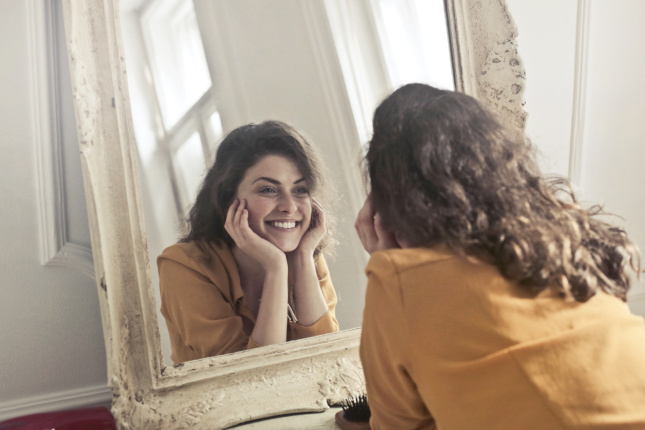 A great smile is an amazing confidence booster. If you don't like the way your smile looks, Cordano Dental is here to help! We boast a variety of cosmetic dentistry services like teeth whitening, veneers, and dental implants. Call our office today to schedule an appointment and get your teeth looking beautiful again!
Teeth Whitening
At Cordano Dental, we know you're busy. That's why we offer both take-home and in-office teeth whitening kits. Get a sparkling smile on your own time, wherever you decide. We use leading brands of tooth whitening kits like Opalescence, Zoom, LumiBrite, and KoR to make sure you get the most effective teeth whitening possible.
The Teeth-Whitening Process
Pretty much anyone is a teeth-whitening candidate! Call Cordano Dental to schedule a consultation. Dr. Cordano will meet with you to understand your desires for your smile as well as to get to know your mouth.
When a course of treatment has been decided on, you will either come in for in-office whitening or get a kit to take home and use on your own time.
Teeth whiteners use oxygen-rich chemicals to penetrate stained teeth. The oxygen reacts with the stain, lifting it off your teeth. Teeth whitening is safe and effective, and if you find stains coming back, it is easy to touch up!
Veneers
When teeth have been chipped, cracked, or stained beyond repair veneers may be the right choice for you. If you are interested in learning more about veneers, call Cordano Dental today!
Why Choose Veneers?
Veneers are a thin layer of resin or porcelain placed over the tooth to replace tooth enamel. If your tooth enamel is permanently stained, or if your teeth are irregularly shaped or chipped, veneers can be a good option for you. Veneers can be used to change the size or shape of teeth, helping you achieve the smile of your dreams. They can also be used to restore a perfectly white, shiny smile.
Call Cordano Dental today to schedule a consultation and start a personalized plan for your perfect smile.