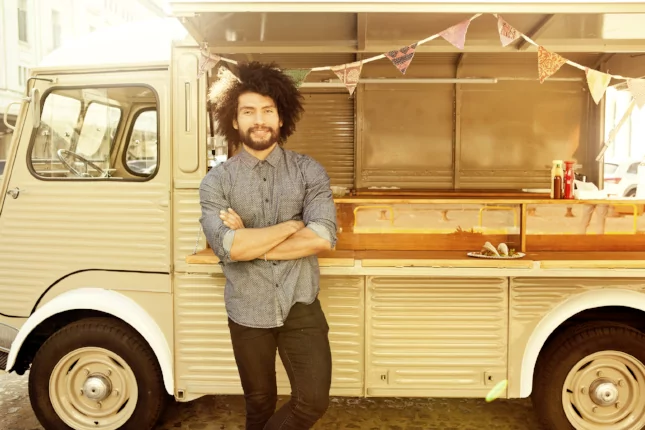 Dental crowns are essential to maintaining tooth health after a serious cavity or crack. Made from a variety of materials, crowns protect the tooth from further damage and allow you to continue eating and drinking like normal. Cordano Dental uses a digital scanner to get the most accurate map of your teeth before custom-making a crown matched to your natural tooth color. Then the crowns are made and placed over your tooth.
When Do Dentist Use Crowns?
Dental crowns have a variety of uses. They are primarily used when:
The tooth has had a large filling and not much of the tooth is left.
The tooth is severely decayed, to restore strength.
The tooth is broken or cracked.
Several teeth are missing and require a series of crowns, called a dental bridge.
A dental implant is used to replace a missing tooth.
Why Choose a Dental Crown?
Dental crowns protect your oral health by strengthening and restoring your teeth. When you've had a large filling, a severely decayed tooth, or a large crack in a tooth, you want to protect that tooth from further damage.
At Cordano Dental, we want to make sure you don't have to spend all your time going to the dentist for tooth issues. That's why we place high-quality crowns when necessary: to strengthen and protect your teeth.
How Are Dental Crowns Made?
Dental crowns can be a variety of materials. They are generally made with a block of whatever material is chosen which is then carved out and shaped to fit the tooth exactly. At Cordano Dental, our crowns are all custom-made to fit your tooth.
We use a state-of-the-art digital imaging tool to get an accurate model of your tooth so that the crown fits perfectly. Additionally, we match the crown to your tooth shape and color to make sure your smile remains beautiful and natural.
If you have questions about dental crowns or want to schedule an appointment to get personalized advice from our trained dentists, call Cordano Dental today!