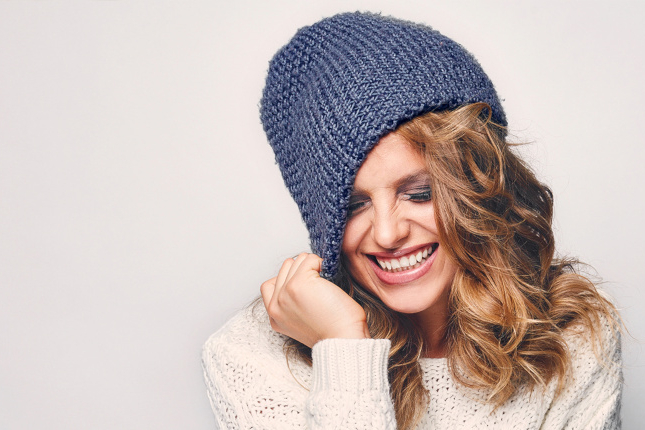 Are your teeth chipped, unevenly shaped, or lackluster? Veneers might be the right choice to help you brighten up your smile! Cordano Dental offers high-quality veneers to get your smile back to its natural beauty.
What Are Veneers?
Veneers are thin layers of material placed over the tooth to help reshape it, fill in chips, or restore the shiny white of a healthy tooth. Veneers can either be made of resin composite or porcelain. Either material is placed over the tooth in delicate layers that approximate tooth enamel and can also be built up to fill in chips or improve the shape of the tooth.
If you feel self-conscious about chipped teeth, oddly shaped teeth, or teeth that have lost their shine, call Cordano Dental today to set up a consultation! We can get you back to the smile of your dreams.
Why Choose Veneers?
Many people assume that crowns are the best option to fill chips or change the shape of teeth, but new dental technology allows other solutions. In the same vein, people often think only of teeth whitening products when they want whiter teeth, but veneers are a great solution for that as well.
Here are some reasons you should discuss the option of veneers with our team of trained dentists and technicians if you are considering filling your chipped teeth, changing your tooth shape, or whitening your teeth.
Veneers offer a polished, natural look.
Veneers are less invasive than crowns and are gentler on your gums.
Veneers are stain resistant and the color can be customized to meet your needs.
How Do I Care For Veneers?
Getting dental work done can be stressful, especially when you consider the new steps you may need to add to your dental health routine. However, veneers are easy and simple to care for!
In your appointment, Dr. Cordano will give you personalized advice on how best to care for you veneers. In general, here are some important things to remember:
Make sure you brush and floss daily.
Rinse with an antiseptic mouthwash.
Get regular dental checkups and cleanings.
Caring for veneers is as simple as caring for your regular teeth! Call Cordano Dental today to set up your consultation today, and discover effortless, flawless teeth!