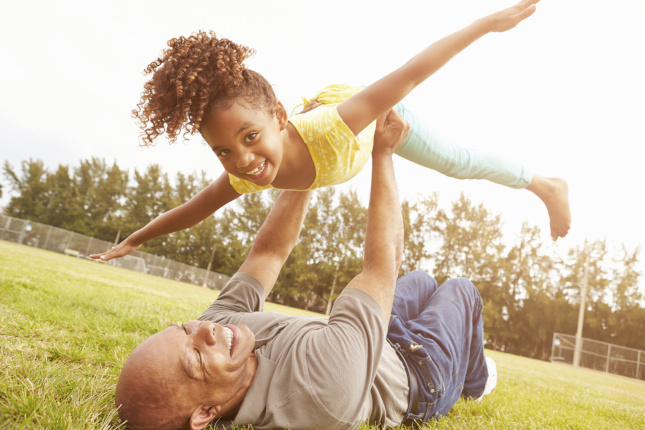 At Cordano Dental, we understand that emergencies happen. That's why we offer same-day emergency dentistry services for previous patients as well as for anyone else who needs it. That's right, you don't even have to be a patient of record in order for us to fit you into our schedule and get your day back on track.
We will get you or your child taken care of quickly and professionally. If you are in need of emergency dental services, call Cordano Dental today! We are here to help.
When Is Emergency Dentistry Necessary?
It can be hard to tell when a problem turns into a dental emergency. When in doubt, make sure you see a dentist as soon as possible. However, here's a quick guide for how to tell when emergency dentistry might be needed.
Injuries from falls or hits to the face can cause tooth damage, as can biting down on a hard piece of food the wrong way. Other dental emergencies can result without an injury, such as an abscessed tooth.
Chipped, cracked, or knocked-out teeth can be common, especially among young children. Sometimes chips or cracks, if they are minor, can wait until the next day before a dentist sees them. However, here are some injuries you should not wait to get dental care:
Knocked-out teeth.
Large chips.
Severe cracks.
Significant bleeding in the mouth.
Severe tooth pain, even if an injury has not occured.
What to Do in a Dental Emergency
Emergencies are stressful, but being prepared helps you handle them calmly and effectively. If you or your child gets an injury to the mouth or teeth, here are some tips to deal with the problem and get to a dentist quickly.
Try to touch the tooth as little as possible.
Rinse your mouth with warm water.
Bite down on moistened gauze to stop bleeding.
Apply a cold pack to the cheeks and lips around the tooth to stop swelling and pain.
If the tooth is completely knocked out, keep it clean and place it in milk on the way to the dentist.
Take an over-the-counter pain reliever.
When you suspect a dental emergency, call Cordano Dental right away! Our dedicated team of dentists and technicians are passionate about dental health and will work to get you in as soon as possible. Remember, you don't need to be a previous patient of Cordano Dental to take advantage of our same-day dental emergency service.